The Most Trusted Name in Marsh Machinery, Decades in the Making.
---
The Marsh Master® Amphibious Marsh Buggy is one tough machine. From the unique pontoon tracks with high flotation and high ground clearance to the auxiliary tool system and hydrostatic drive, Marsh Master® vehicles are built to perform and built to last. Our experience, quality and reputation alone make us leaders in marsh buggy machinery. Put our Marsh Master® vehicles to use on your toughest project, and you'll see the difference for yourself.
Rugged, Reliable and Ready for Any Wetland Challenge.
---
The Marsh Master® amphibious buggy is designed specifically for traversing wetland terrain. The following key Marsh Master® products are specifically designed to help with all aspects of land management. It has to be, because wetlands present some of the harshest environments for machinery. In nearly every use-case across key industries, Marsh Master® products are designed to keep your most important land management projects from getting overwhelmed.
Waterfowl Management
Mosquito/Pest Management
Fire Control
Utility and Pipeline
Land Surveying
Environmental Sampling
Invasive Vegetation (Phragmites/Cattail) Control
ROW Vegetation Management
Lake and Pond Management
A Few Notable Customers Who Call on Coast Machinery, L.L.C. For Marsh Masters®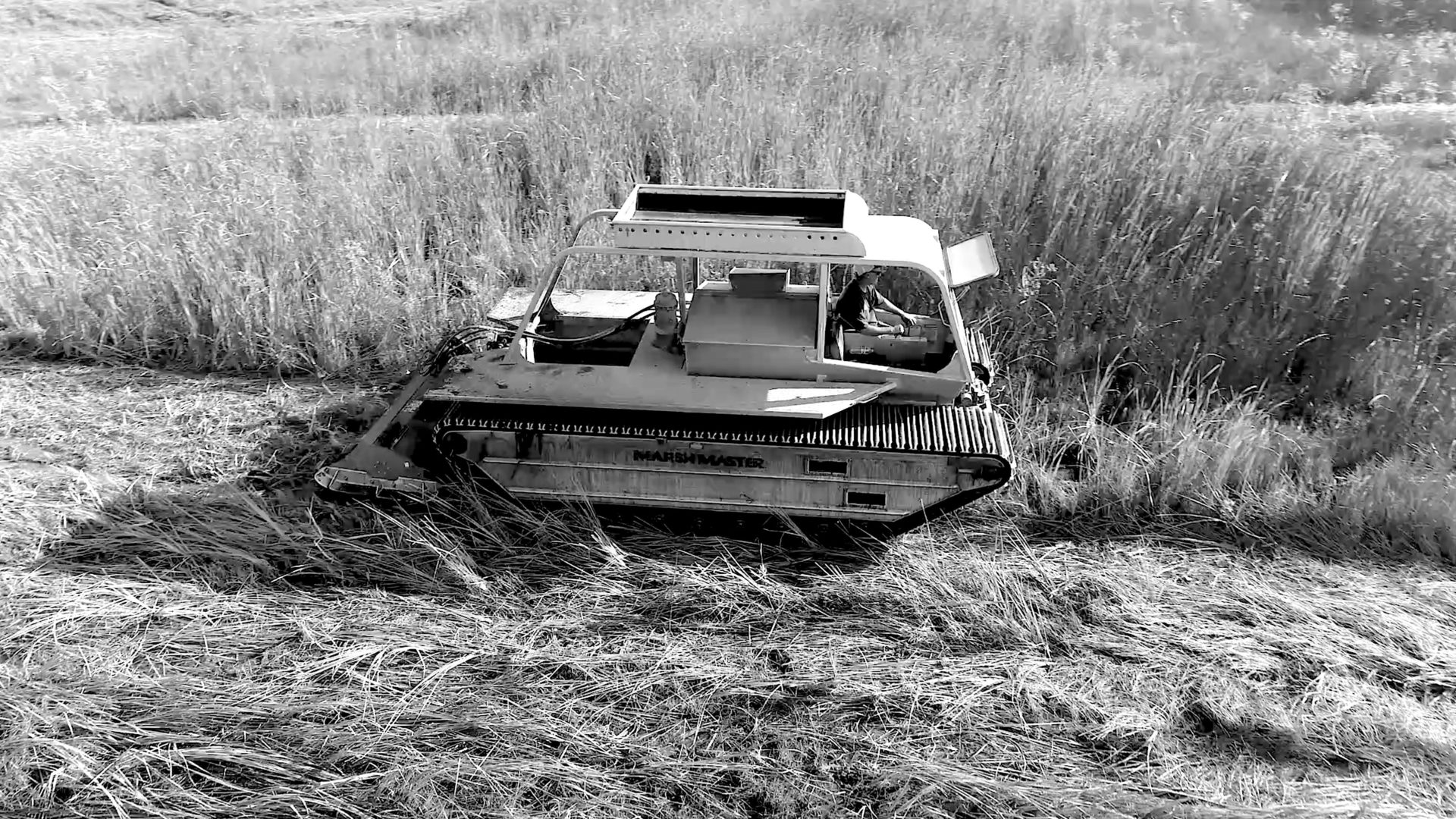 Get More Out of Your Wetland Management, with Marsh Master®
The Marsh Master® Amphibious Marsh Buggy is simply the best piece of equipment you will ever own. Put it to work on your toughest wetland and marsh projects to see why.
Get a Quote